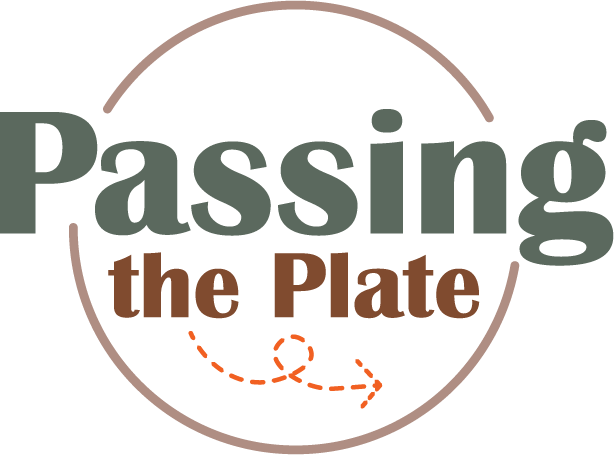 Savoring connection through food and traditions, both old and new.
Our Values
Whether you're a retired person with oodles of free time, a busy working professional, or a parent with an over-booked schedule, not everyone has the same amount of free time. Passing the Plate provides approachable methods for everyone, regardless of their free time or existing knowledge. We'll dive into family history, explore new cultures, and preserve cherished recipes for future generations.
It's a space where everyone belongs, where sharing stories and building connections through food is celebrated, regardless of traditional family structures.
Documenting family history and recipes can be overwhelming, and we are committed to helping you get it done in whatever time you have to spend with it. We know how frustrating it is to not be able to recreate a beloved childhood recipe or to hit a brick wall during your genealogy research. We're here to help.
Let's dig in and savor the connections that food brings!
Approachability
With the overwhelming amount of information available, it can be frustrating to know where to start. Perfection stops so many of us from ever getting started. We believe that even small steps can help point you in the right direction, and we are here to help you get started. We will share real life examples, ideas, tips, and tricks to help you connect with others through food and traditions, both old and new.
Helpfulness
Together, we will help you cut through the overwhelm that comes with trying to preserve recipes and the stories behind them for future generations. From our very first webinar collaboration to our upcoming podcast, we share helpful, approachable ways to help you connect with your loved ones. We encourage both digging into your own history as well as branching out to learn about the foods and traditions of other cultures to form meaningful connections.
Inclusivity and Belonging
There is no "standard" when it comes to what family looks like. The term "family" doesn't just apply to people genetically related to you. There are all sorts of nontraditional families out there. Your family experiences build the core memories of the person you are today, and so many of those memories revolve around food. This is your story, and you belong here.
Who are we?
Ashley Covelli and Lisa Lisson are a food-loving duo with a passion for family history. They have a knack for connecting generations through recipes and modern-day traditions. They believe that food is the ultimate time machine, transporting people back to cherished moments with their loved ones. Passing the Plate will encourage people to dig into their culinary roots through recipes and the stories behind them.
Ashley Covelli
Food photographer, recipe developer, and culinary instructor behind Big Flavors from a Tiny Kitchen based in Ossining, New York. Ashley loves helping people:
Find time to cook delicious meals while reducing the amount of stress, money, and waste involved in the process.
Use cooking and time spent in the kitchen as a way to create memories with loved ones.
Connect to each other over shared meals.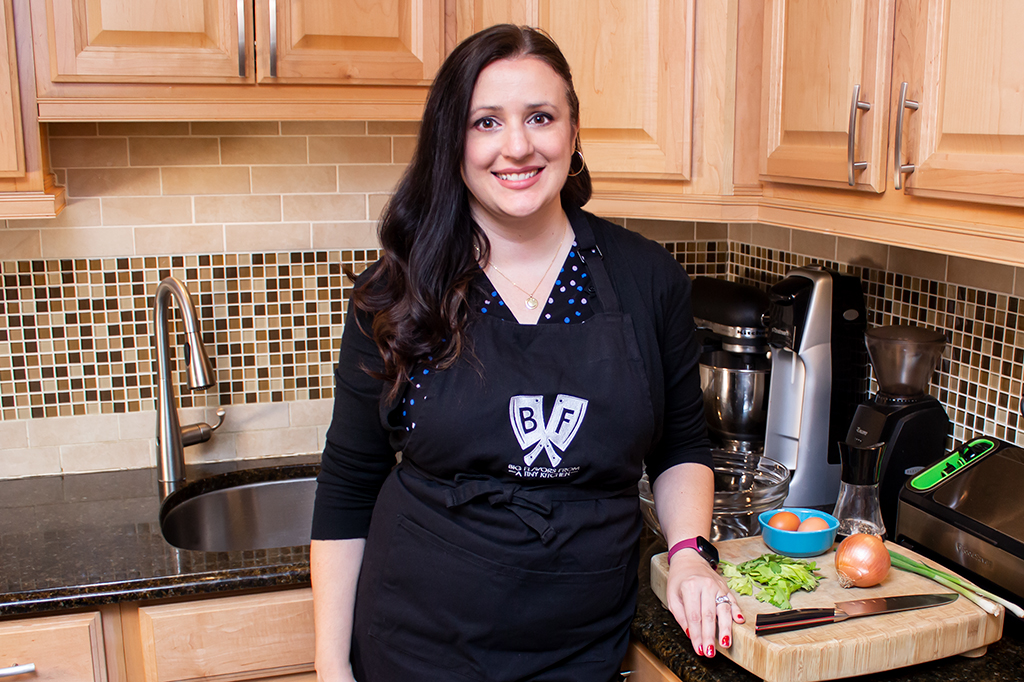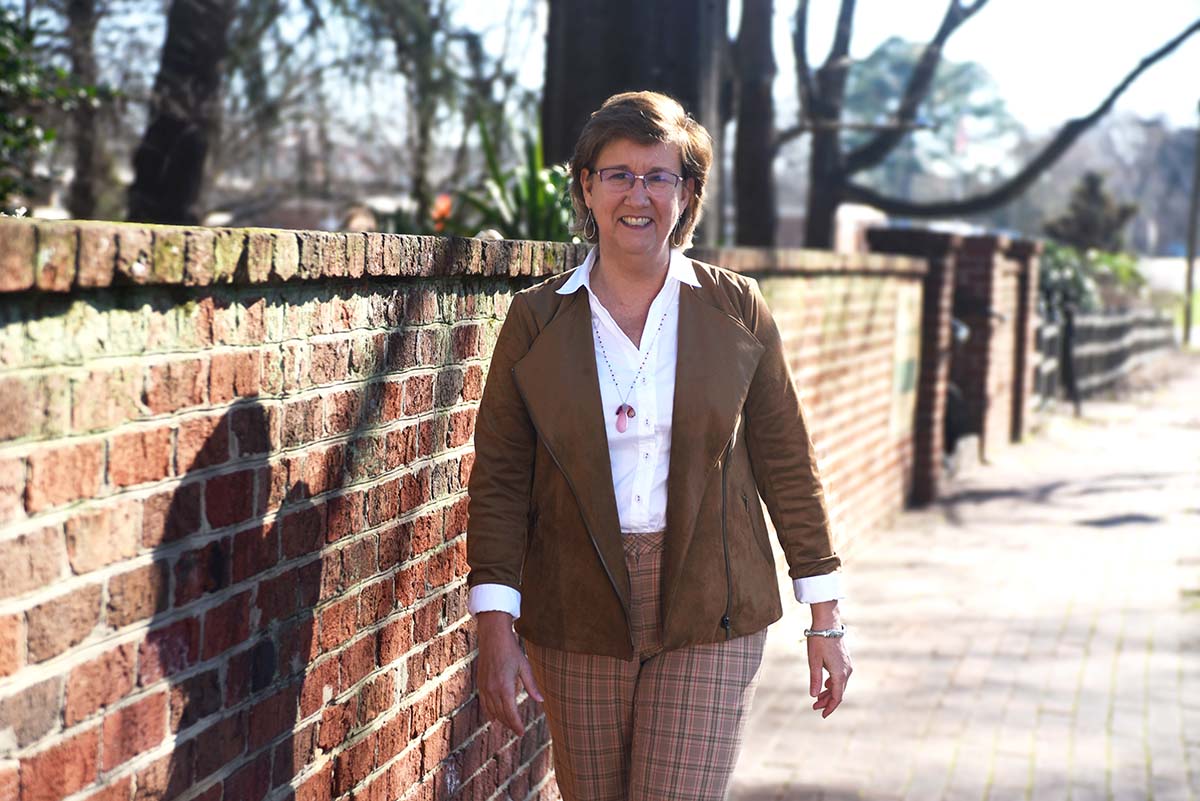 Lisa Lisson
Genealogy researcher and family historian behind Are You My Cousin? and The Food Memory Project based in Raleigh, North Carolina. Lisa loves helping people:
Discover their ancestors and grow their family trees without the overwhelm.
Uncover the stories behind their research, including those beloved family recipes.
Connect past and present generations through their shared history.
"The Passing the Plate webinar took me on a joyride down memory lane. I was inspired to start recording my own family's cooking traditions and incorporate the stories behind the foods. I wish I had thought to start doing this years ago!"
-Lori H.